Only a few days are left for Akademy 2014, the annual KDE Conference. I'm very excited to be part of it for the third time. As usual, i got my Visa on the last day.
This year, it will be hosted in Brno, Czech Republic from 6th to 12th September.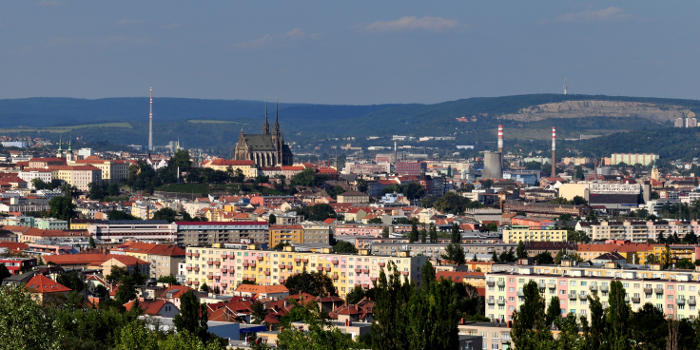 You can see the complete schedule of the conference here. There are many interesting talks that I would like to attend. Also, the board is going to do a Q&A session on Saturday afternoon and if you have any question ( and if you're not able to attend Akademy personally ), you can post your questions here.
I will be hosting a BoF on 9th September to discuss about the future plans of KDE India. Be there, if you have any feedback and ideas and want to help us in developing a better community of KDE Contributors. Akshay Ratan will also talk about the current scenario of KDE India and conf.kde.in 2014 on 6th September.
Thanks KDE e.V. for sponsoring my travel and giving me opportunity to interact and share thoughts with awesome community people which will be life changing experience again!
Looking forward to meet all my Kool friends